Appenzell arts and crafts
Traditions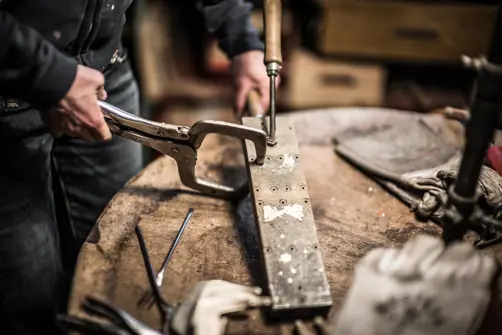 Experience the arts and crafts in Appenzell and put your own craftsmanship to the test. This arrangement includes:
3 nights at the Bären incl. a hearty breakfast.
An indulgence credit of CHF 90 per person
A visit to the Appenzell Guild House
Artisan foundry in Appenzell, making your own fondue fork.