Huus Löwen - history and modernity meet
(New opening June 2023)
Scroll Down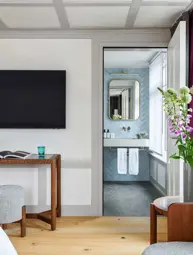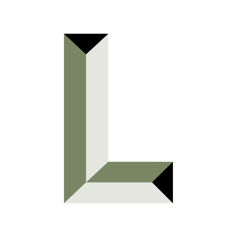 Huus Löwen is located opposite of Huus Bären. Its 'heemelige' ambience is the ideal setting for family holidays, a seminar weekend or sports and hiking holidays.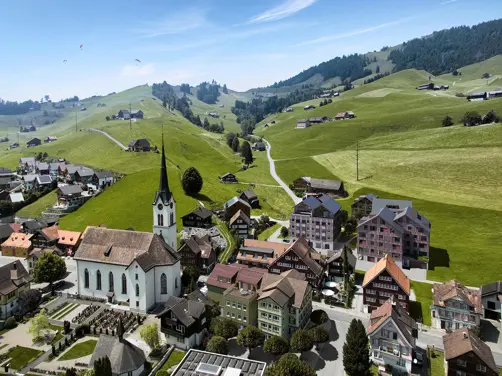 The centre of Gonten - heart of the Appenzell
The Appenzeller Huus combines the two existing hotels Huus Löwen and Huus Bären plus the 5-star wellness hotel Huus Quell (Adults only, opening 2025). Tradition meets modernity with the right accommodation for every need.
Virtual tour of Huus Löwen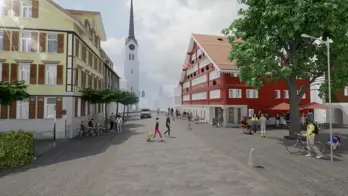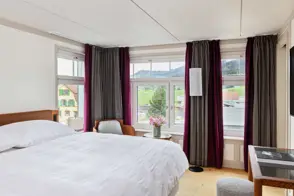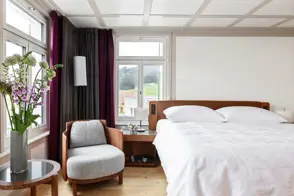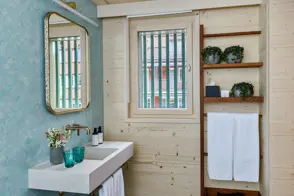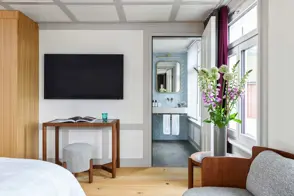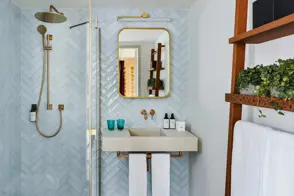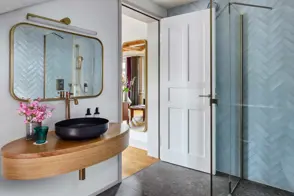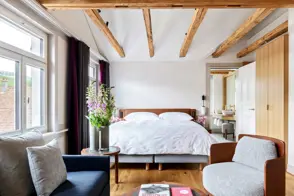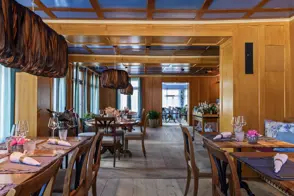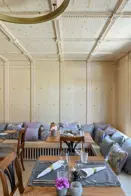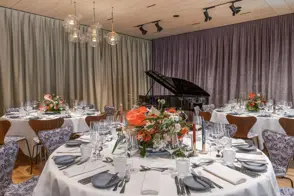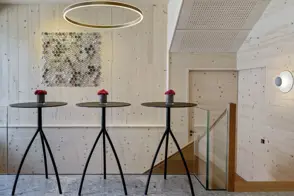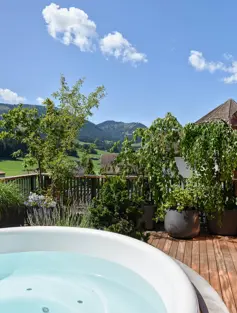 Wellness in Huus Löwen
Take time out in the hot tub on the roof of Huus Löwen. Enjoy the spectacular Alpine view. Or enjoy the spa area at Huus Bären. The sauna area with steam bath and an antique green tiled stove warms the body, relaxes the mind and caresses the soul.
Food and drink at Huus Löwen
Chef Peter Prüfer has worked in gourmet kitchens worldwide for over 20 years. Drawing on his expertise, he is adding vegetarian and vegan dishes to our fine-dining concept.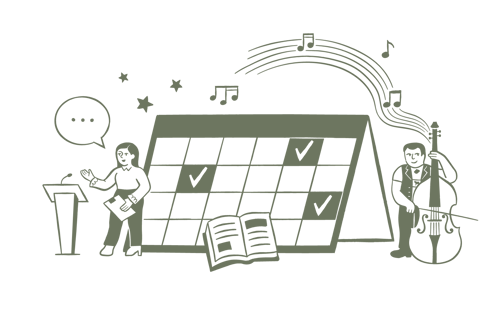 Art and culture at the Appenzell Forum
We set great store by holism. Body, mind and soul should be fully absorbed in the Appenzell spirit. That is why we offer a varied cultural programme with the Appenzell Forum.