Appenzeller Huus - the hotels
The Appenzeller Huus focuses on a new, gentle tourism concept: it consists of the two hotels Huus Löwen and Huus Bären as well as the 5-star wellness hotel Huus Quell (Adults only, opening 2025).
Huus Bären

"Wöllkomm" in Huus Bären

Shaped by the origin, inspired by the future, motivated by the moment.

Huus Löwen

"Wöllkomm" at the 4-star Hotel Huus Löwen

From the 11th century, 4-star Hotel Huus Löwen joins tradition, modernity and passionate hospitality

Huus Quell (Neueröffnung 2025)

4 sterne Hotel

Intro 150 chars intro tur adipiscing elit. Sed dignissim, elit in scelerisque luctus, nibh enim ullamcorper lorem adipsciit elit.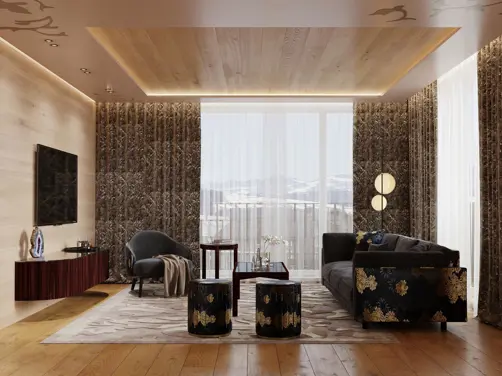 Appenzeller Huus - the flats
Our holiday, condominium and serviced flats offer the ideal retreat within walking distance of a wide range of restaurants, wellness facilities and cultural events.