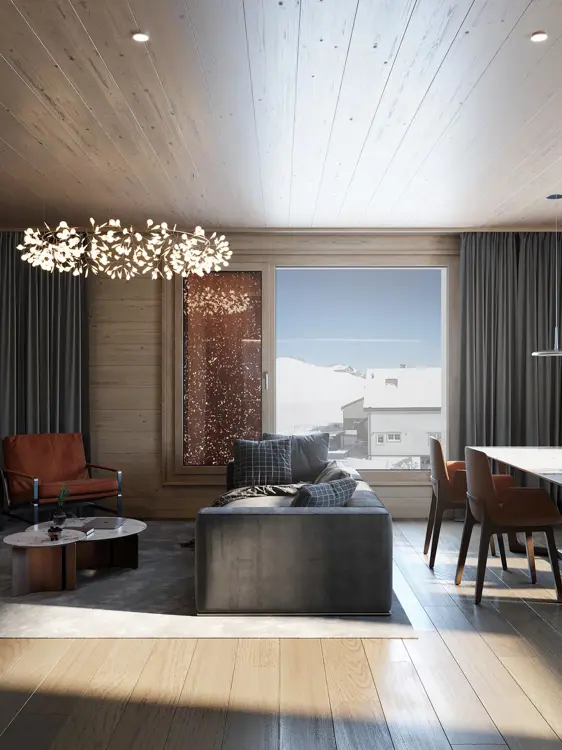 Appartements Huus Altenalp
Scroll Down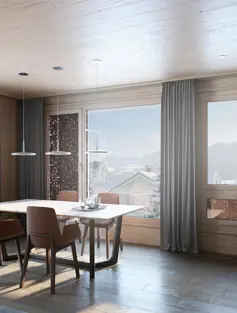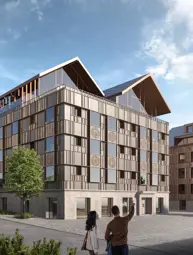 The condominiums are located on the outer edge of the grounds with a view of the lovely Appenzell landscape. Owners can enjoy the cultural and gastronomic offerings and the wellness area and benfit from the hotel services.
Huus Altenalp
A freehold flat in the Huus Altenalp is the perfect solution if you want to own a home in the Appenzell region. At the same time, you can enjoy the wellness and gastronomic offers as well as the cultural events at the Appenzeller Huus. You can also benefit from the hotel services. In Huus Altenalpt there are one 2.5, three 3.5 and one 4.5 room flat with total areas of 53 to 130 square metres. Apart from the 2.5-room flat, all can be conveniently divided into smaller units with their own access. This way you can accommodate your guests and still be completely independent.
A modern home in traditional style
Appenzell knitted construction
regional moon wood
sustainable construction
photovoltaics
timeless design
first class equipment
light-flooded rooms
noble ambience
combisteamer
induction cooker
flexible room layout
hotel services
wellness offer
gastronomy
cultural offer
Gallery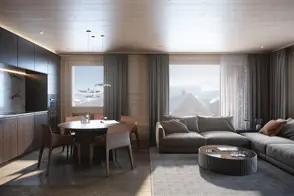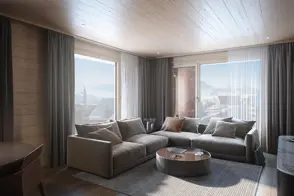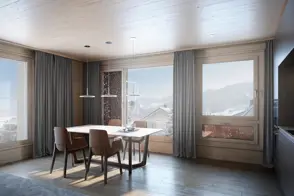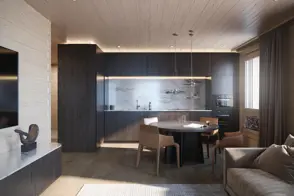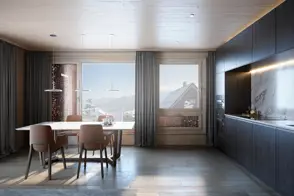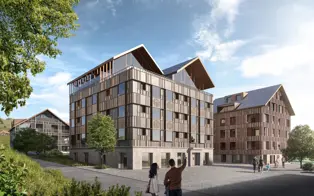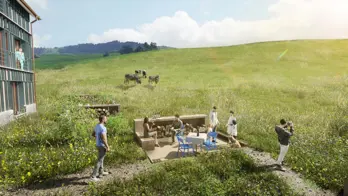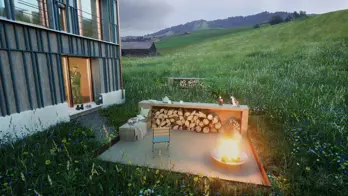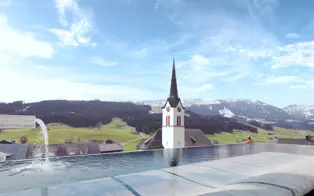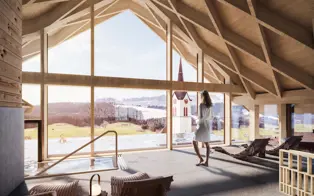 Contact
Our consulting team
Jan Schoch, Project Owner & Principal
Kristina Hinze, Consulting & Sales
Tobias Blumer, Consulting & Sales
Tel.: +41 71 510 95 95
Discover other apartments
Huus Seealpsee

Huus Seealpsee - smart investing

Huus Seealpsee has fully furnished 3.5 and 4.5 room holiday, freehold and serviced flats available.

Huus Kronberg

Huus Kronberg - living with service

19 barrier-free 2.5- to 4.5-room freehold and serviced flats, well designed communal spaces.

Huus Himmelberg

Living in seventh heaven

Seven very spacious 3.5-room flats, furnished on request, incl. services of the Appenzeller Huuse.