The Appenzeller Huus
A retreat between tradition and modernity in Appenzellerland. To live, to work or simply to enjoy. Here you will find relaxation for body, mind and soul.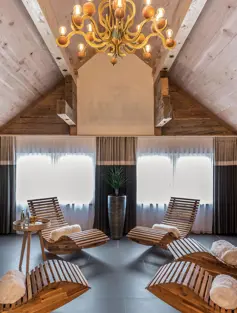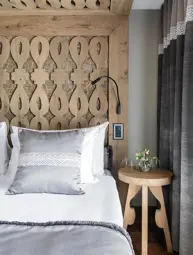 A place of power in the Appenzell region
In our hotels, passion meets comfort and down-to-earthness meets exclusivity. Here, hosts are passionate about their food and provide a family atmosphere. This makes the Appenzeller Huus a place of strength in the midst of beautiful nature and warm hospitality.
Family-run, we think and act innovatively and respect our environment and traditions. We live these values.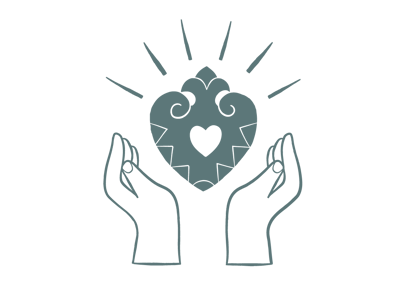 Personal and committed
We respect guests and customers as well as suppliers and employees. We treat each other openly, honestly and tolerantly and are progressive in thought and action.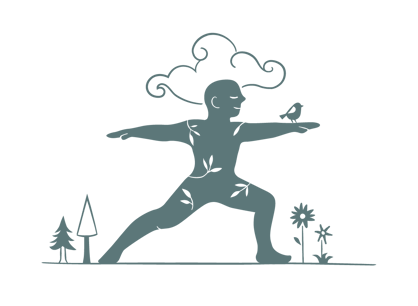 Innovative and respectful
We always develop our concepts for satisfied guests in a sustainable way, in harmony with nature and our Appenzell traditions.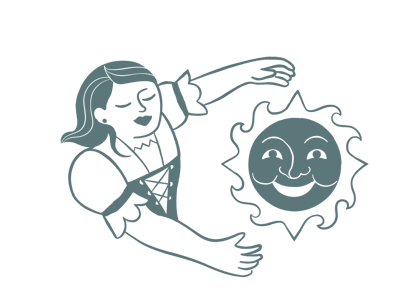 Authentic and unique
We are authentic hosts. In our personal and warm way, we show our guests the Appenzellerland from its most beautiful side.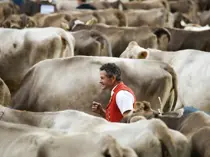 Appenzell hospitality
We are hosts with heart and passion and with Appenzell in our DNA. We combine our traditions with dynamic and committed ideas that our guests can feel and experience in every corner of the Appenzeller Huus'. We live our quality standards, because exceeding the expectations of our guests is our aspiration.
Unique Appenzellerland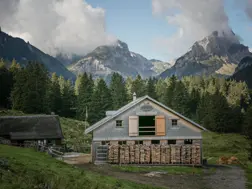 Gently rolling green hills and the unique backdrop of the Alpstein mountains: that is Appenzellerland. Countless hiking trails, picturesque villages and high above the rugged mountain ranges with sparkling lakes and crystal-clear springs. Eastern Switzerland with a difference: Appenzellerland captivates with its diversity at any time of year, with lively customs and beautiful traditions from Stobete to Alpsegen.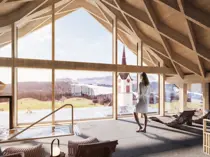 5-star Goco Wellness in the Apenzellerland
The luxurious wellness area of over 2200 square metres focuses on a holistic range of treatments from classic massages and Beatuy treatments to healthy, regional nutrition and was designed by GOCO Hospitality, the specialists in the wellness & health sector. Ideal for a relaxing wellness break in the Alps or regenerating short holidays for body, mind and soul.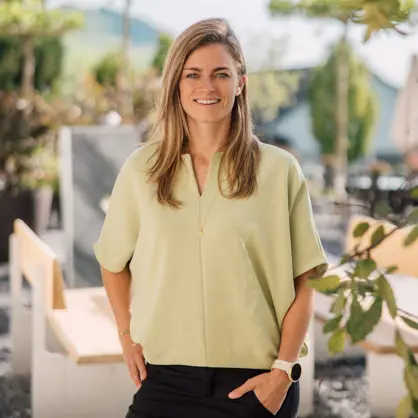 Leonie Gschwend
Sales & Business Development Manager
My open nature, interest in people and passion for sales and organisation are a perfect match for my role at Appenzeller Huus.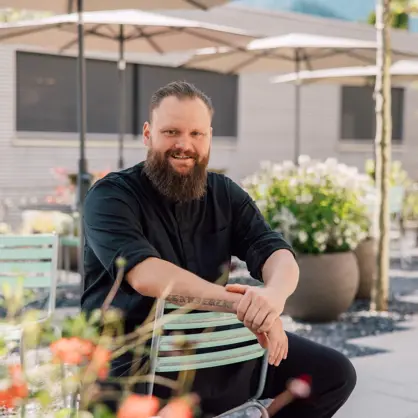 Peter Prüfer
Executive Chef
The focus of my cuisine is respect for people, animals and nature.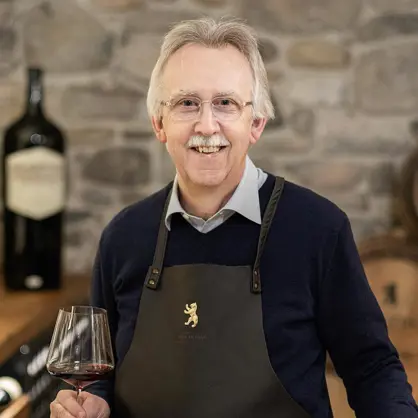 Hans Rhyner
Cellar Master
For me, awards and prestige are not in the foreground. I want to please my guests and share my impressions from my visits to the winegrowers.
Benjamin Wehrle
Restaurant Manager
This is where I turned my passion into my profession, with a lot of heart and soul in the service of enjoyment.
Sascha Krasniqi
Senior Event Manager
Katalin Bernard
Team Leader Housekeeping
Fabian Schäfer
Team Leader Reception
With my cordial manner, I am ready to support our guests during their stay and help them with any requests they may have. The well-being of our guests is my top priority.
Seraina Ringger
Assistent Restaurant Manager
Simon Neuhaus
Sales & Business development Manager
Appenzeller Huus
The Appenzeller Huss consists of 3-star Hotel Huus Bären, 4-star Hotel Huus Löwen (opening June 2023) and 5-star Wellnesshotel Huus Quell. (Adults only, opening 2025).